---
Full-time and part-time positions available at restaurants (izakaya) in Osaka, Nagoya, Yokohama, and Kawasaki.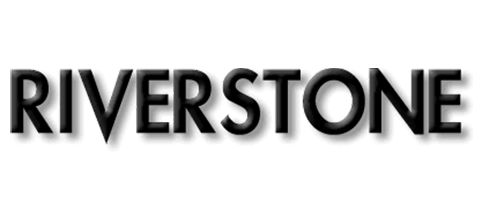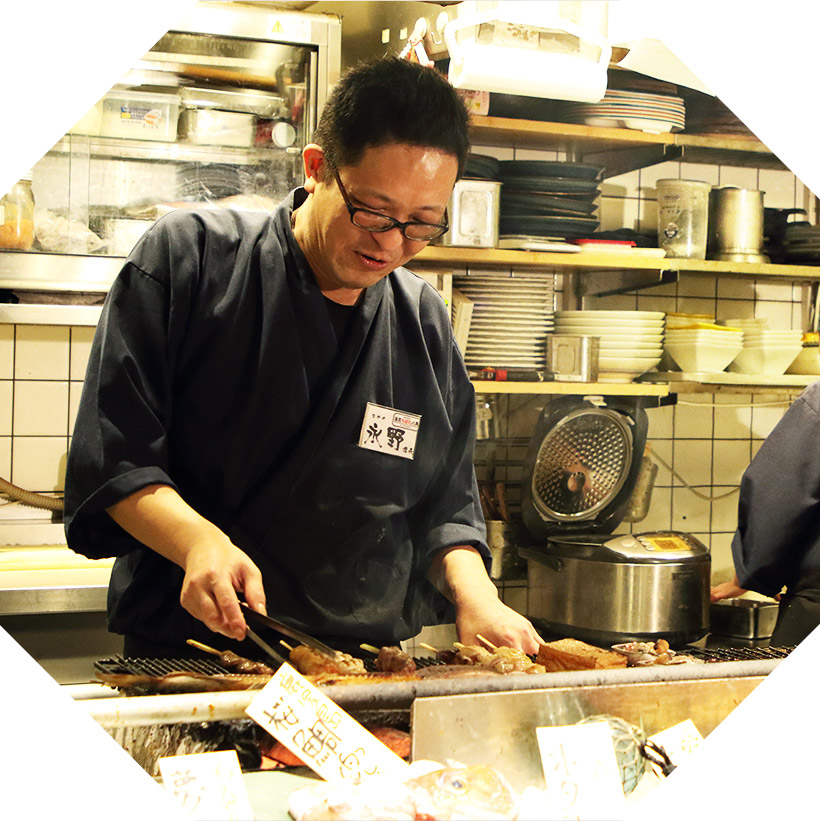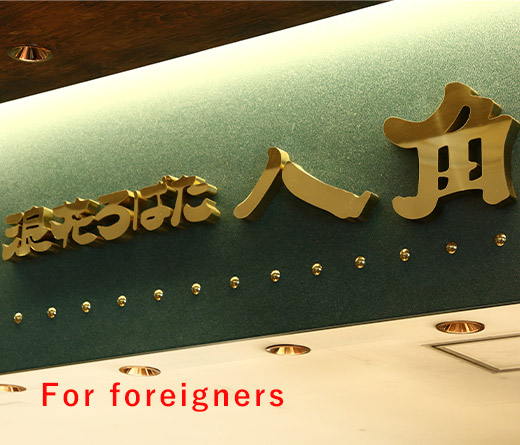 A workplace where you can find fulfillment.
Riverstone Co., Ltd.
Riverstone Co., Ltd. operates a number of restaurants in the Kansai, Tokai, and Kanto regions. Our corporate philosophy is "Thoughtful Management." We have built a system that aims to bring happiness to customers, workers, and the company.
Greetings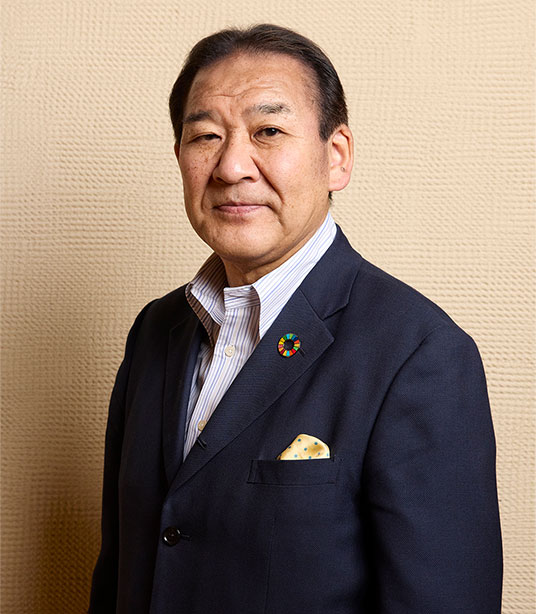 ~The store is a theater or a stage.~
With these words of our late President Yoshimasa Ishikawa engraved in our hearts, we have been working on "store development" and "people development" with the belief that "the people make the store, and the store makes the people."
As a head of theater management and a stage producer, he was committed to creating an environment in which the talent (staff) on stage could perform at their best (food and service) and was thoroughly committed to "discovering and utilizing individual talent" for store managers as well as self-improvement and co-prosperity based on the belief that "education takes priority over all business."
As the times have changed over the last century, our theaters and stages have changed in appearance and form, but, based on our thoughtful management, we will continue to make every effort together with our staff to protect and increase the smiles and energy of the customers who come to our stores every day.
Genzo Yoshida

Representative Director
Company profile
Company name

Riverstone Co., Ltd.
Company address

562-0036
New Erimo Building 8F, 2-2-1 Senba-Nishi, Mino-shi, Osaka-fu
Telephone number
Date Established

Founded:1934
Reorganized:1953
Corporate reorganization:1953
Capital

¥50,000,000
Business Description

Food and Beverage/Real Estate Leasing

Izakaya:Naniwa Robata Hakkaku (5 restaurants)
Fast food:Lotteria (6 stores)
Other:Moneken (1 store)
Number of employees

Approx. 360 (incl. part-time and casual workers)
*As of May 2023
Store names

-Naniwa Robata Hakkaku Senri Chuo
-Naniwa Robata Hakkaku Komyoike
-Naniwa Robata Hakkaku Dai Nagoya Building
-Naniwa Robata Hakkaku Kawasaki Azalea
-Naniwa Robata Hakkaku Yokohama Porta -Lotteria Senri Chuo
-Lotteria Takatsuki Act Amore
-Lotteria Takatsuki Josai Life
-Lotteria Hankyu Sone Station
-Lotteria Nissei Chuo Sapie
-Lotteria Kusatsu Eruti

-Maneken Senri Chuo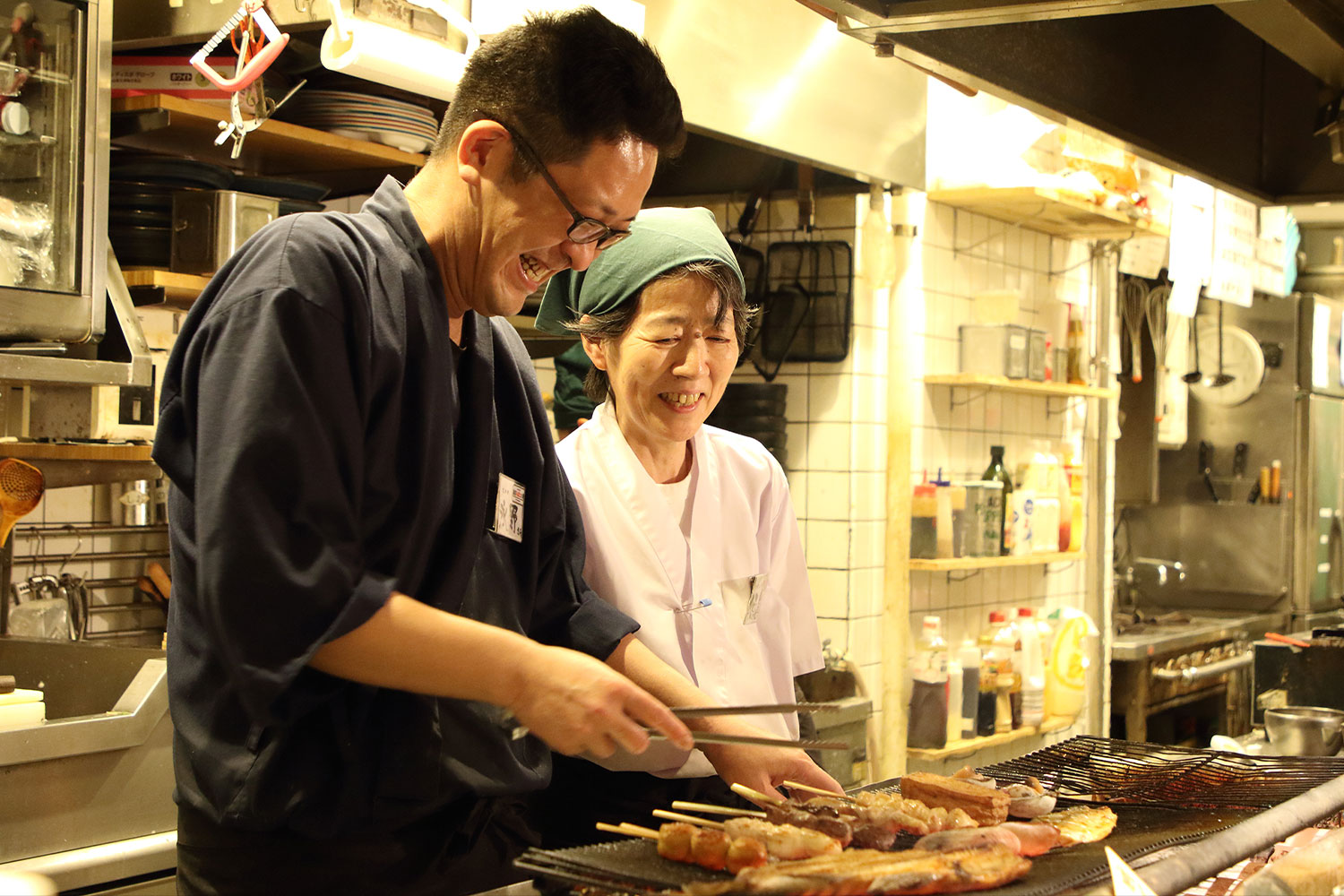 Staff members enjoy working and cooperating with each other in our bright and lively stores.We have an attractive, comfortable working environment where all employees and part-timers are friendly and can work with a smile.We have also put a lot of effort into creating a workplace where each and every employee can set their own goals.We believe it is extremely important to create an environment in which staff can work comfortably in order to keep them motivated and fulfilled in their work.We will carefully train you from scratch in a friendly atmosphere, so please feel free to apply even if you have no experience in the restaurant industry!Let's make our izakaya, "Naniwa Robata Hakkaku," exciting together!
Highly flexible shift system!
Many have an image of the restaurant industry as "tough work."In order to dispel this negative image, we are working to create a system that flexibly accommodates the wishes of our staff and allows them to take weekends off as well.
No experience necessary!
If you have the desire to push yourself and do your best, you can take on any challenge.It doesn't matter whether you have experience in the restaurant business or not. We will support you with careful training!
Delicious food!

The main food served is Japanese food, but sometimes Western or Chinese food is also prepared so that you do not get bored of it.The delicious food will motivate you to work hard!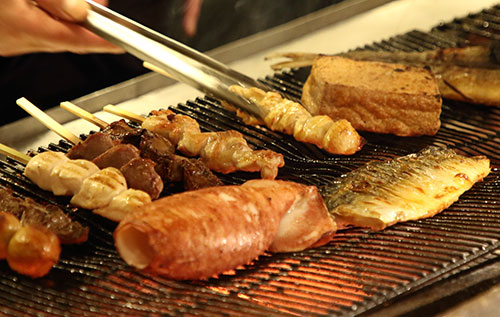 Menu designing!

The reason why we have original menus that are unique to each restaurant is because we leave menu development to the manager of each restaurant.Your opinions may be reflected in the menu!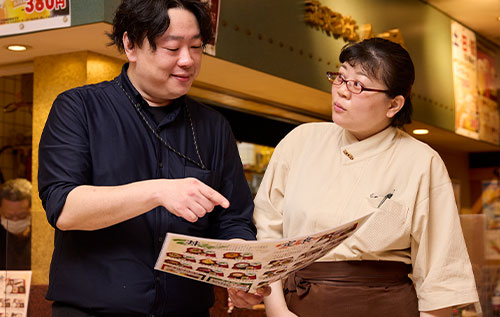 Improve your Japanese!

Since I started working, my Japanese has improved and I am able to converse with Japanese people. Through work, you will also acquire polite and practical customer service terms.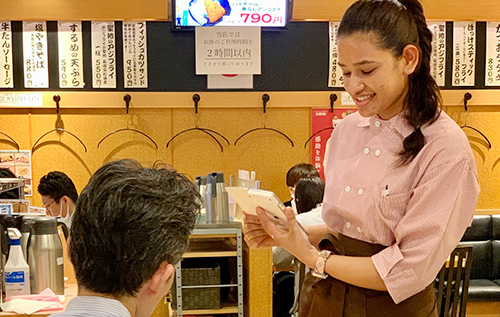 Foreign staff are also active as hall staff and cooking staff!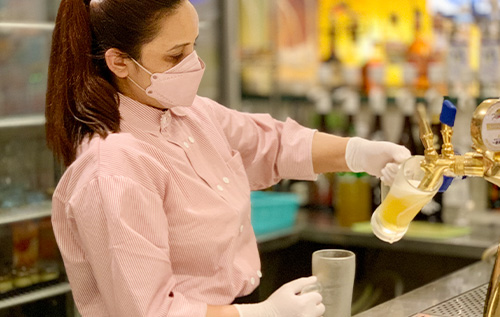 Application guidelines
Full-time employee
Working hours

Depends on each office.
Salary

Starting from ¥198,000.
Allowances

Full transportation fee coverage
Benefits

Full social insurance
-Health insurance (Nation Food Service Industry JF Health Insurance Association)
-Employees' pension
-Pension fund (Food Service Industry JF Pension Fund)
Vacations and holidays

8 days per month (average) or shift system
Year-end and New Year holidays (some stores)
Contract period

No fixed period
Trial period

Yes.
Other

Possible to work in a limited area
(Kansai, Nagoya, Kanto)
Part-time employee
Job descriptions

Hall staff, kitchen staff
Salary

Starting from ¥1100/h.
*Depends on the area
Working hours

9:00-23:30
From 1 day a week or 3 hours a day
Treatment and benefits

All transportation expenses
paidStaff meals available
Vacations and holidays

Shift system
Directly managed store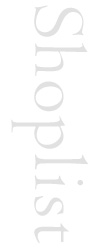 Senri Chuo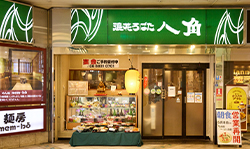 TEL.06-6831-0701
Komyoike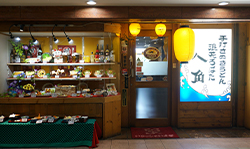 TEL.072-299-8008
Dai Nagoya Building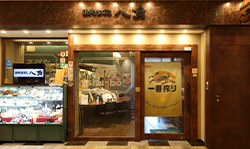 TEL.052-433-1548
Kawasaki Azalea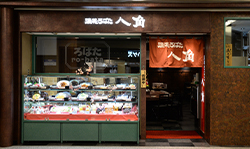 TEL.044-245-1828
Yokohama Porta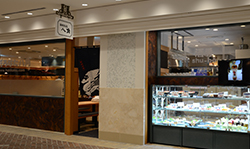 TEL.045-453-6828
FC store
Lotteria Senri Chuo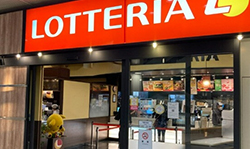 TEL.06-6833-8600
Lotteria Takatsuki Act Amore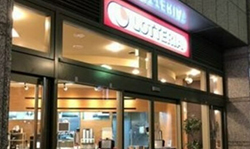 TEL.072-684-8071
Lotteria Takatsuki Josai Life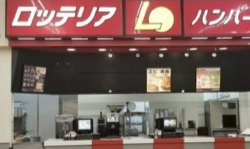 TEL.072-662-7239
Lotteria Hankyu Sone Station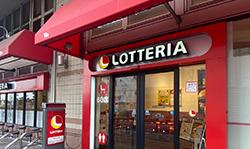 TEL.06-6852-5570
Lotteria Nissei Chuo Sapie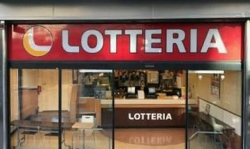 TEL.0727-66-5686
Lotteria Kusatsu Eruti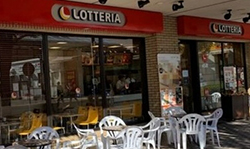 TEL.077-562-9508
Maneken Senri Chuo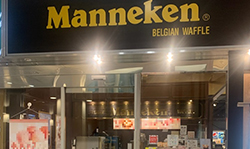 TEL.06-6833-8610
---
Inquiries:

Please contact any of our locations.